Michael J. Hooper, CPA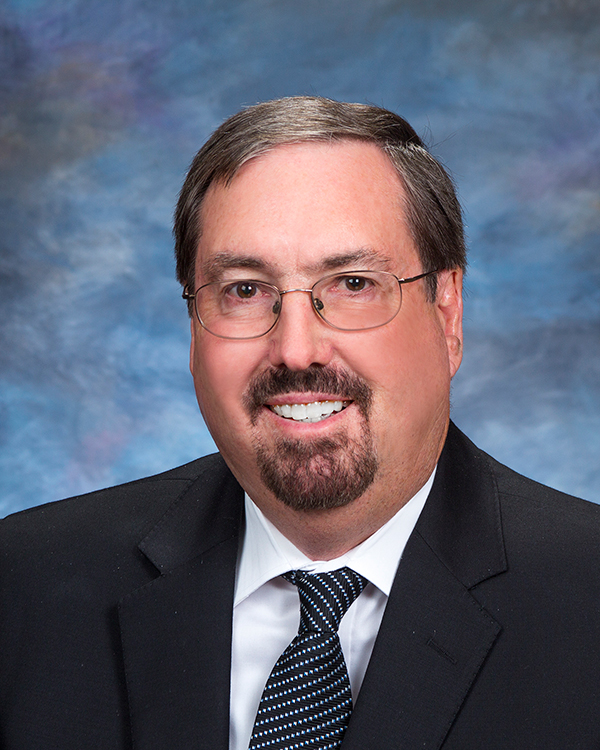 Michael J. Hooper
Shareholder
Mr. Hooper has over 40 years experience in the accounting profession, and has been a shareholder in the firm since 1985.
His specific areas of expertise include:
Income tax consulting in widely diversified industries with an emphasis in the medical and other professional communities.
Business consulting on the development of accounting and management policies and systems with an emphasis on the medical community.
Personal income tax planning and preparation, including consulting for estate and retirement planning.
Expert witness services in cases involving medical groups and managed healthcare issues.
Mr. Hooper graduated cum laude with a Bachelor of Science in Accounting from California State University, Bakersfield (CSUB), where he also played four years of varsity basketball.
He is a member of the California Society of Certified Public Accountants (CalCPA), where he has served on the State Tax Committee, and the Bakersfield Chapter Board of Directors.
Mr. Hooper is a member of the American Institute of Certified Public Accountants (AICPA). He has previously served as president of the Kern County American Lung Association and of the Active 20-30 Club. He has served a member of the Board of Directors for the CSUB Roadrunner Club and CSUB Foundation For Research, and American Heart Association of Kern County. In addition, Mr. Hooper has been active with numerous other charitable organizations.
Click here for a PDF version of Mr. Hooper's bio.