Tax Planning & Compliance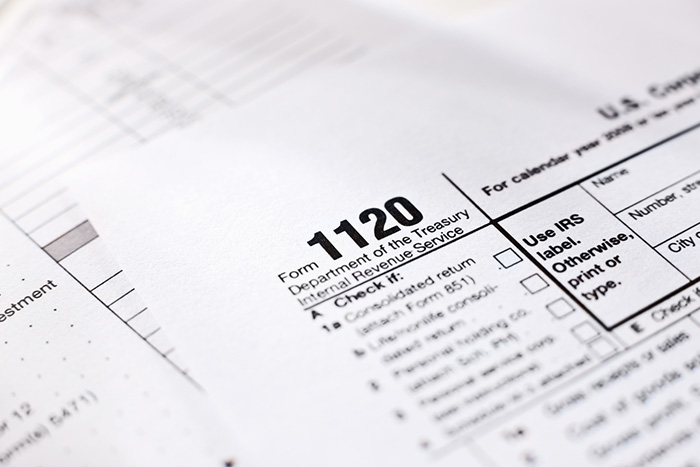 Planning is the key to paying the minimum taxes legally allowed, and planning is more than knowing how the rules apply to your business. Planning involves knowing your business goals so as to consider other possibilities.
No element of the entire public accounting spectrum is more complex and ever-changing than the area of tax planning. It is here that we offer our most vital and comprehensive tax services. We closely monitor developing complexities of tax law and anticipate their effect on our clients. Innovative tax planning is available to our clients throughout the year to identify the opportunities and risks within the law. This thorough, ongoing, consultation with our clients is the integral element of our service.