About Bakersfield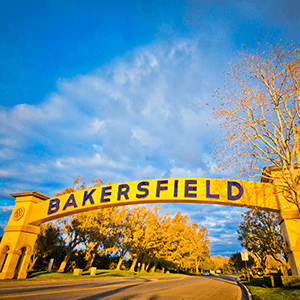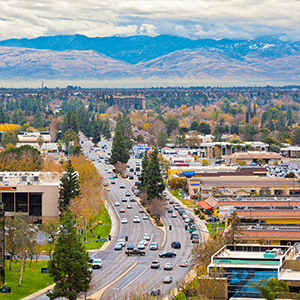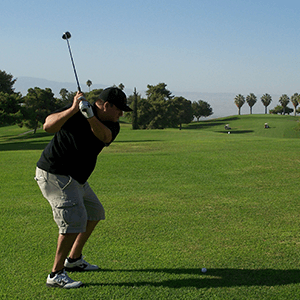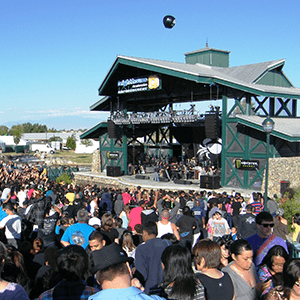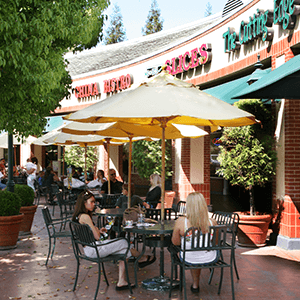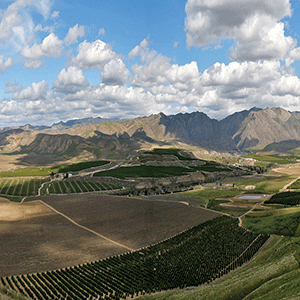 To learn more about Bakersfield please visit:
If you are looking for a career in accounting, Barbich Hooper King Dill Hoffman can offer you a great employer and a great location to live in…Bakersfield!
Designated an All-America City by the National Civic League, Bakersfield, California is a wonderful place to build a career and a life. In Bakersfield you can find it all: affordable housing, a great family oriented community, recreation and entertainment, excellent healthcare, dining and shopping, and charitable giving. In short: Life as it should be.
Bakersfield is located in the County of Kern and is the county seat. The Kern River flows through the valley and Bakersfield is partially surrounded by three mountain ranges: The Temblor to the west, the Tehachapis to the south and the Sierra Nevadas to the east. Bakersfield is centrally located with easy accessibility to Los Angeles and San Francisco by way of Interstate 5 and the California Coast by way of Highway 46. With its own airport, travel to numerous destinations very convenient.
The California lifestyle can become a reality in Bakersfield. Bakersfield is one of the most affordable markets in the state, making it a great market for first-time homebuyers. From elementary to high school, plus higher education opportunities at Bakersfield College and California State University, Bakersfield, the city offers a solid education system ideal for growing families. Bakersfield also boasts a diversified healthcare system including seven hospitals to ensure the health needs of the community are well met.
With sunny weather almost year-round and predictable conditions, Kern County is a premiere location for residents to get out and enjoy the area. The city has plenty of recreation: golfing, hunting and fishing, auto racing, sky diving, rock climbing, biking, off-roading, skiing, kayaking, and river rafting. Bakersfield also offers sporting events, museums, entertainment, shopping and dining. There are over 50 parks in city limits and Bakersfield also has more than 100 miles of bike lanes and paths.
Agriculture, healthcare, oil, government, and distribution are just a few of the many industries that contribute to one of the fastest growing economies and regions in the nation.
Bakersfield is an ideal place to live, work and play.
Click here to download a brochure about Bakersfield
Photos Courtesy of the Bakersfield CVB: (left to right) Gilbert Vega; Gilbert Vega; Bakersfield CVB; Bakersfield Recreation and Parks; Bakersfield CVB; Bakersfield CVB.