Pension Plan Administration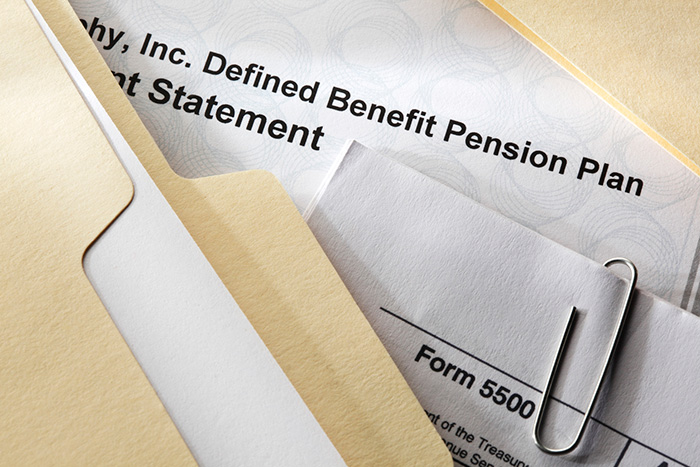 We work closely with you in designing employee benefits programs that are true benefits to your employees and your business. Our goal is to ensure the satisfaction and retention of your staff while containing costs to a reasonable level.
At Barbich Hooper King Dill Hoffman we strive to keep current in all aspects of ever-changing employee benefits law. Our services include design and administration of retirement plans and health and welfare benefit plans.
Our Pension Department offers clients third party retirement plan administration. We have a knowledgeable and qualified staff that can provide pension administration and consulting for your business, and will work closely with both your investment providers and your employees to insure the smooth operation of your retirement plan.
We provide qualified plan design, implementation, administration, and termination services for a wide variety of clients and types of plans, including:
Traditional and Safe Harbor 401(k) Plans
Profit Sharing Plans
New Comparability Plans
Defined Benefit Plans
125 Cafeteria Plans
Selecting the retirement plan that is right for your business is one of the most important financial decisions you will ever make, and we assist our clients by designing the best retirement plan to meet both their business and retirement objectives.
For information about our Pension department, please contact the Director of Pension Services, Debbie Kirschenmann, CPA, APA, APM at DebbieK@bhkcpas.com