Controllership Services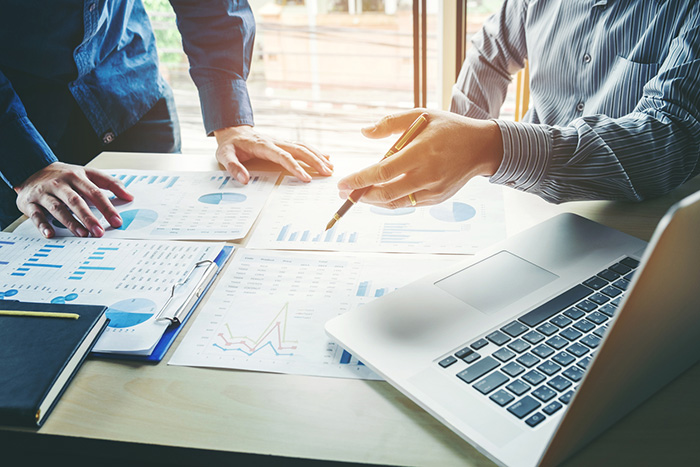 At Barbich Hooper King Dill Hoffman, we offer a full range of controllership services designed to provide accounting support so that our clients can focus on their business. We draw upon our many years of experience in numerous and varied accounting environments and systems to assist our clients with establishing and maintaining efficient and effective accounting functions. Unlike traditional consultants who only recommend plans of action, we roll up our sleeves and actually implement and sustain accounting systems.
Our controllership services are tailored to each client's needs and can range from oversight and management of an existing accounting department to fulfilling the entire accounting function. Our controllership services are provided not only to businesses, but to high net worth individuals who require financial expertise and experience to oversee and account for their business, investment, and personal finances.
Our controllership services include a wide range of activities for clients including:
Analyzing data flow and functions and establishing accounting procedures
Cash management
Financial reporting
Business planning
Tax planning
Budgeting
Accounts receivable and accounts payable management
Inventory management
Obtaining financing and credit line management
Maintaining the general ledger and preparing monthly reports
Preparing required business tax reporting forms
Coordinating relationships with customers, vendors, and other service providers
By providing sound controllership services, we enable our clients to concentrate on the other areas that make their business and financial dealings successful.