Danhira Barajas Millan, CPA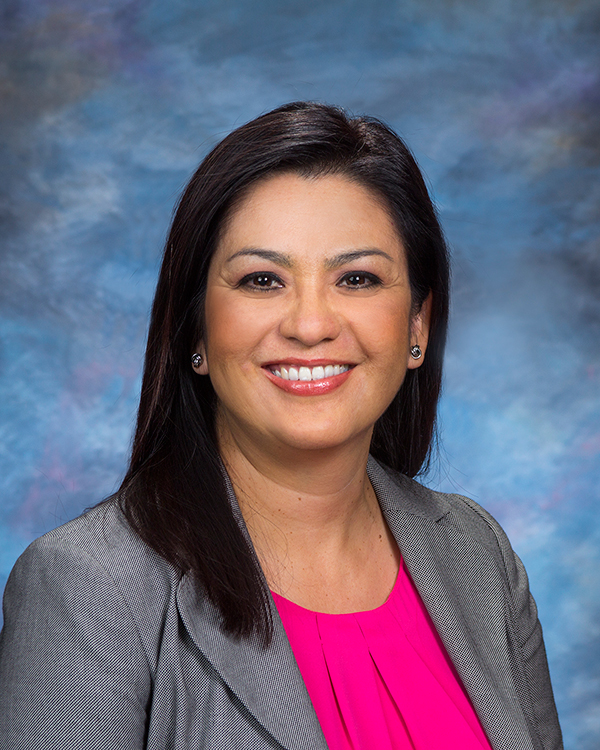 Danhira Barajas Millan
Shareholder
Ms. Millan has over twenty years of public accounting experience. She began her accounting career with the firm in 1997 and has been a shareholder in the firm since 2017.
Ms. Millan's specific area of expertise is in accounting, auditing, and attestation with an emphasis in employee benefit plans, state and local governments, and non-profit organizations.
Ms. Millan graduated cum laude with a Bachelor of Science in Business Administration with an emphasis in Accounting from California State University, Bakersfield (CSUB).
Ms. Millan is a member of the American Institute of Certified Public Accountants and a member of theCalifornia Society of Certified Public Accountants (CalCPA). Ms. Millan has previously served as a member of the Accounting Principle and Assurance Services Committee for CalCPA. During 2016-2017, she served as a director on the CalCPA State Board. Ms. Millan previously served as the president, vice president, secretary, and director of the Bakersfield Chapter of CalCPA. She was a member of the 2015 Employee Benefits Plans Annual Audit Conference Committee sponsored by the CalCPA's California Education Foundation.
Ms. Millan serves as a member of the board for Goodwill Industries of South Central California. She currently serves as the treasurer for the Bakersfield SPCA and is a past board member. Ms. Millan is active as a booster member for a local high school. Previously, she was on the board of directors for One Book One Bakersfield, a city wide reading program, and also acted as the treasurer.
Ms. Millan enjoys spending time with her family and friends.
Click here for a PDF version of Ms. Millan's bio.